I am a School of Natural Healing affiliate.
My affiliate contact is http://www.snh.cc/jamaffiliates/jrox.php?id=1116
When visitors want to register for classes about herbs, nutrition, and natural health through the online school, they should use this contact information. Classes are low-cost and self-paced. Dr. Christopher's goal was to have an herbalist in every home. I agree! Being able to prevent or treat most common (and even some uncommon) health concerns at home with herbs, nutrition, and natural methods sure beats multiple doctor or urgent care visits!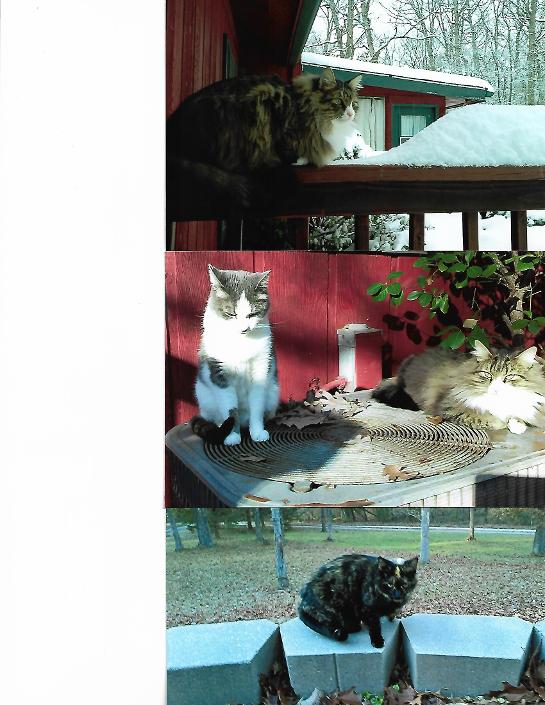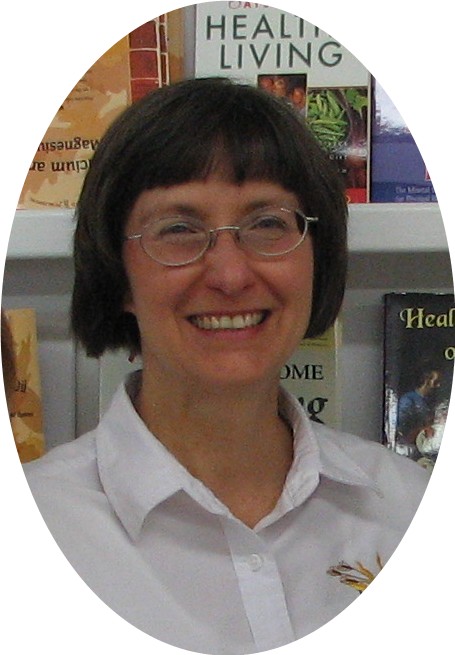 Meet Nan
Before opening my own health food and vitamin center in Hillsboro in 2006, I served customers at several of the oldest and most successful health food stores in the St. Louis community. I also completed classes in nutrition, herbal studies, and naturopathy, as well as my clinical internship, in the 1970s through Bernadine Naturopathic University. After opening Natural Health and Home, I completed classes through Dr. Christopher's School of Natural Healing to re-certify as a nutritional herbalist and nutritional consultant. I have completed a class in Gua Sha, traditional Chinese medicine and numerous workshops/ seminars in essential oils; hormone therapies; nutrition for ADD, ADHD, and Autism; and more.
After a thirty year teaching career and being actively involved in community services and at my local church, I enjoy working close to my rural Hillsboro home -- my own personal wildlife preserve -- where I live with three cats: Ari, Annabelle, and Autumn.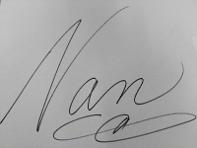 © Copyright Natural Health & Home